Welcome to Emmaus

the path to great food!
We are a Custom Manufacturer of Food Products for the National Chain, Food Service, and Hospitality Segments of the Food Industry. Our Manufacturing Facility and Corporate Office are located in the heart of the Poultry Industry in Albertville, AL! We currently have approximately 500 Team Members to support our Business and are continuously striving to expand our Customer Portfolio through Superior Product Quality and Outstanding Customer Service!
We are a privately held Limited Liability Corporation that strives to differentiate ourselves by offering a Special Culture in the work place that focuses on our Team Members. Our Team Members are the lifeblood of the Organization and the Management Team strives to maintain a safe and pleasant working environment for everyone at Emmaus Foods.
Offering the best level

of excellence in steel fabrication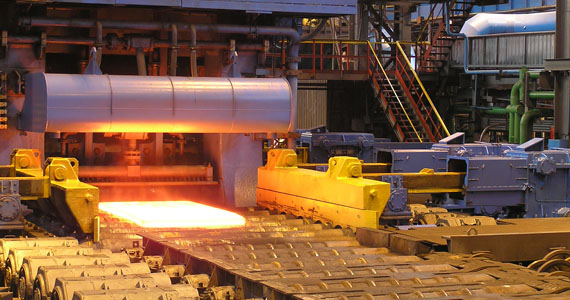 Steel and Fabracation Industry was incorporated in April of 1989 with the objective of offering the market a higher level of excellence in steel fabrication. Its organizers, with a combined sixty years of experience in steel fabrication, machining, manufacturing, and design could see that many large manufacturers were scaling back their own company's to reduce costs. To achieve their objectives Steel and Fabracation Industry assembled a team of experienced and certified craftsmen, engineers, and designers with a commitment to quality and efficiency.
read more